This very empowering session will allow you to find the way to rectify your posture, ease discomfort and renew your energy.  I normally achieve this result by laying my hands on you, but I have had to adjust my hands-on practice to the "New normal". I have had quite some time to adapt this practice and I am amazed at the results it gets, please check the feedback on my page.
Here are just a few of the benefits:
You do not need to travel to see me and afterwards you will be resting in the comfort of your own home. The energetic session will give you lots of tools to enable you to heal yourself, with my guidance. I shall be demonstrating to you how to be your own best therapist.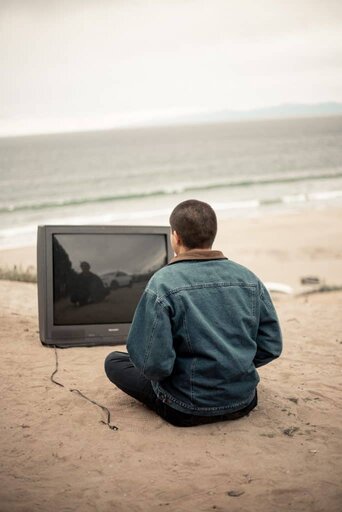 Although this meeting can be done over the phone, to make the most of our time together I usually conduct this meeting over an internet platform such as Zoom or Skype. Please let me know which of these suits you better. If you could set up a camera feed so I can see you, it would be very helpful. Hopefully your set up will enable you to see me too.  This would be very useful as I can guide you with your moves. 
The initial conversation will give us a good idea what you would like to gain from the session. You might need to have a guided mindful rest; you might need to be able to breathe in a different way, or you might need to get your body and mind moving – there might be some exercising involved;  all will be revealed at the start of the session. Relax and trust your body, as this will help me to identify your needs on the day. Make sure the sound on your device is up, so you can hear me, and do not be afraid to ask for clarification if you need to do so. Practical side of the session – please wear comfortable clothing, something you can move in, stretch and breathe easily, your comfort is paramount.
A session will take as long as it is needed, please set aside at least an hour, as you might need to have some rest afterwards.